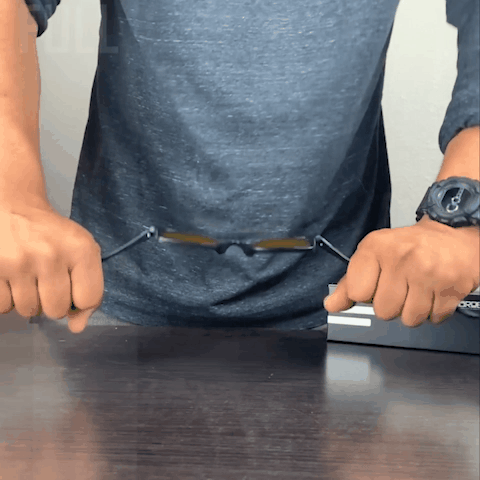 PRODUCT DESCRIPTION▼
?【HIGH-STRENGTH LIGHTWEIGHT MATERIALS】We've made sure to pour the highest grade of every feature into our DALWA Polarized Sunglasses. Our lens are Polarized UV 400, Scratch resistant and Water proof as well. The frame of our sunglasses are made with TR90 Shape memory material allowing high flexibility, and high impact resistance- Using TR90 Shape memory material in general creates a super Durable, Flexible, and lightweight frame.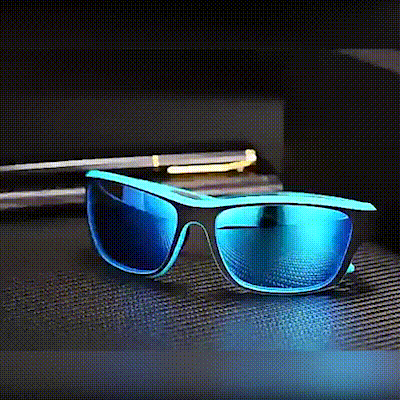 ?【TAC Polarized Lens】99% UV400 protection coating, blocks 99% harmful UVA & UVB Rays and protect eyes perfectly. TAC lens includes 7 layers. The 1st layer is polaroid layer. The 2nd and 3rd layers are adhesive layers to enable durability. The 4th and 5th layers are UV protection layers to absorb UV light. The 6th and 7th layers are shatterproof layers.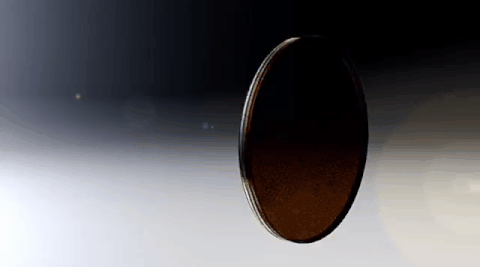 ?【HD POLARIZED LENS】These DALWA Sunglasses lens are specifically designed for effectively eliminate and filter the scattered light in the beam, avoid the occurrence of glare.Make the view clear and natural, making the scenery look soft and not dazzling.Therefore you will be able to enjoy the during all outdoor activities, driving, fishing or any water sport as well.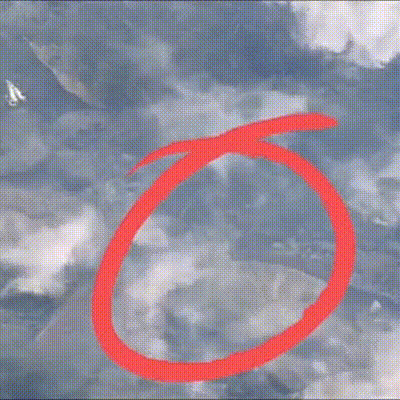 ?【NO MATTER DAY OR NIGHT, IT WORKS WELL】Our sunglasses are made of special photochromic polarized lenses. When driving at night or into a dark environment, the lenses are lightcolored transparent to enhancing the visibility while effectively reducing the glare. During the daytime, it can effectively filter the strong light, enhance the visual sharpness, reduce eyes fatigue, and keep the eyes always in the most comfortable state of outdoor activities.
DETAILS & FEATURES▼
• Polarized Grade-A Lens
• TR90 Flex Frame
• Scratch Resistant Lenses
• Shatterproof Lenses
• Hydrophobic Lenses
• Polarized Grade-A Lens
• Anti-Reflective Coating
• 100% UV Protection
• Lifetime Warranty
Discoloration Test Methods▼
Because some customers do not know how to test lens discoloration, we explain more to know how to test.
First:
Please put the sunglasses under the sunshine keeping 10-15 seconds, then it will change color darker. (Remember it is sunshine but not cloudy or rainy)
Second:
You can use UV light to test , the lens will change darker .
Note:
Please know one thing, Do not test discoloration in cloudy weather or indoor. Since The discoloration of the lens is caused by ultraviolet radiation.