Recliner Chair Cover is a cover that will fit over the head arms body and footrest of virtually any large reclining chair which will protect that chair from becoming covered in stains or pet hair and will cover up any past stains or worn upholstery.
 
HOW TO INSTALL
STEP 1:DRAPE THE FURNITURE
Drape your sofa furniture with the cover. Wrinkles can be removed with a steamer or by placing in the dryer at low temperature with a damp cloth.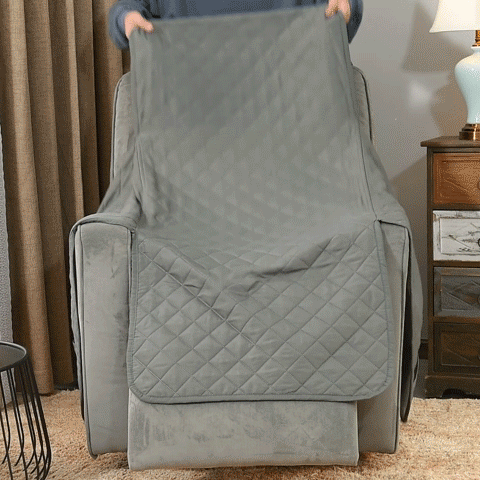 STEP 2:LOCATE SEAMS & INSERT ELASTIC STRAPS
Locate the 3 seams (2 short seams go between the arms and seats the long seam should be placed between the seat cushions and back). Insert excess fabric between cushions and furniture frame until fit is smooth and tuck in the elastic straps to prevent the cover from slipping.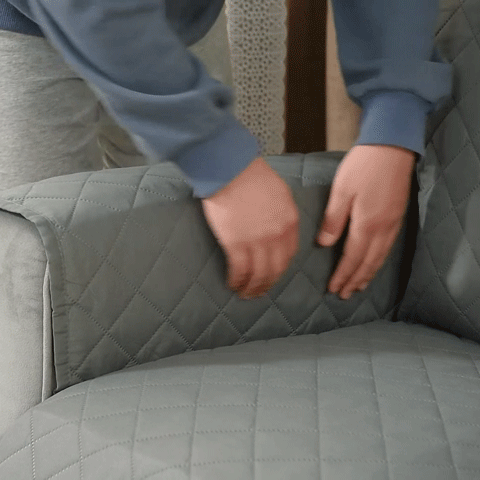 STEP 3:SECURE
Secure the furniture cover by attaching the elastic strap to the back of the sofa. This will help secure the back of the protector to the furniture and avoid the cover from flipping over when in use.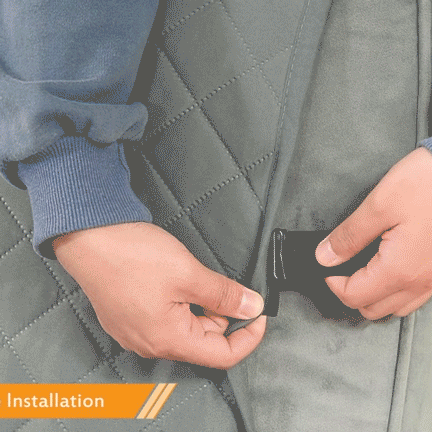 Simply place this Recliner Chair Cover over your favorite fabric recliner to turn it into the most comfortable seat in the house!
This is also the Best Gift for your grandparents parents family or your friend who want to change their recliner or couches.