Eating alone also can be sophisticated and full of flavor!
Let our Mini Cooker take care of your three meals a day. It's small but capable and can fulfill all your needs for three meals. With this rice cooker, you can have sweet and soft rice anytime you are busy. Soup, porridge, rice, hot pot, it is good at everything above. A small cooker can easily capture your stomach.
Key Features
Multi-function
Timer
Reservation
Cooking rice
make soup
Cooking Noodles
Hot pot
It is multi-functional for cooking and can be used as a wok, quick cooker and steamer, perfect for steaks, eggs, fried rice, noodles, oatmeal and soups! Makes small meals and reheats leftovers. One pot is all you need to cook your daily diet dishes.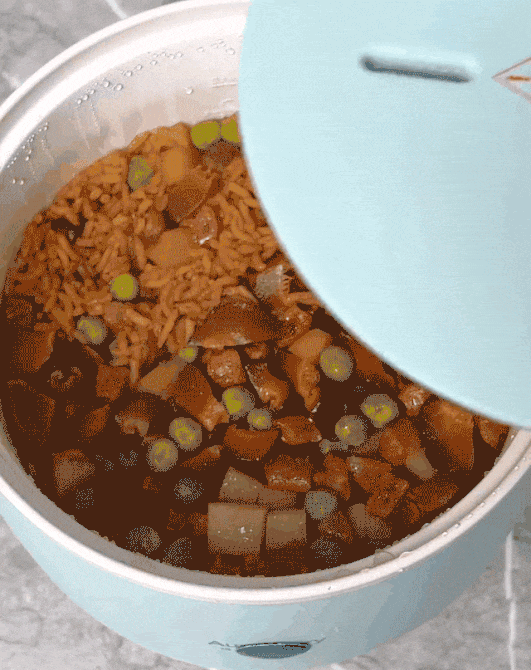 Fast and Safe Cooking
The electric cooker uses 360° round embedded heating element technology to heat food evenly and finish heating faster than ordinary pots. This mini electric cooker has a safety protection function that automatically cuts off the power when there is a dry burn or overheating condition to ensure the safety of the cookware.
Non-stick pan, easy to clean
The non-stick coating won't cause mush or sticking, which is very friendly to novice cooks. You can easily and quickly clean the cooker after use.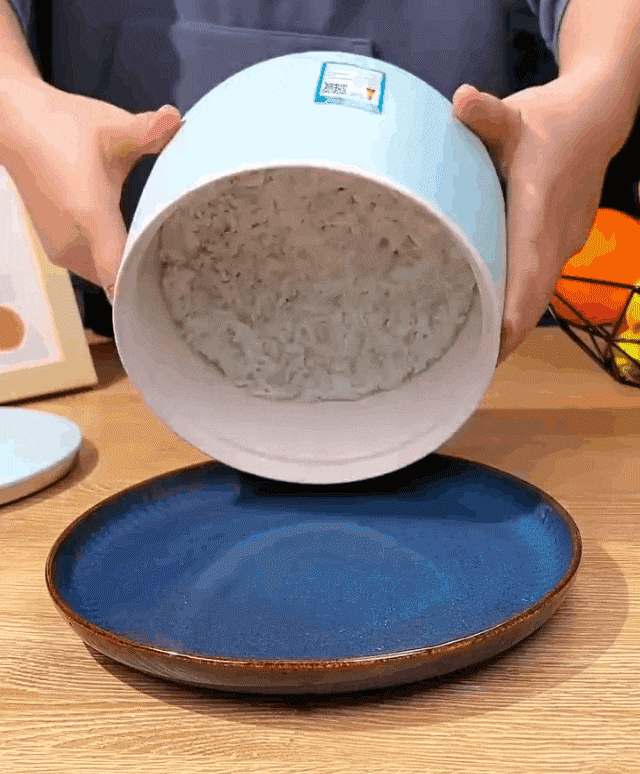 Suitable for Personal use with 1.8L capacity
It is perfect for one-person meals as it comes with a 1.8L capacity. This means that you can make meals for one or two people quickly and easily.
Specification
Inner liner material: stainless steel
Body material: ABS
Rated power: 350W
Rated voltage: 220v/110v
Function: Timing, reservation, cooking, soup, stir-frying
Package Includes
1* Multifunctional Mimi Cooker
Notes
1. Colors may vary due to different monitors.
2. For manual measurements, please allow 1-2 cm for errors.