Combing your hair is dyeing your hair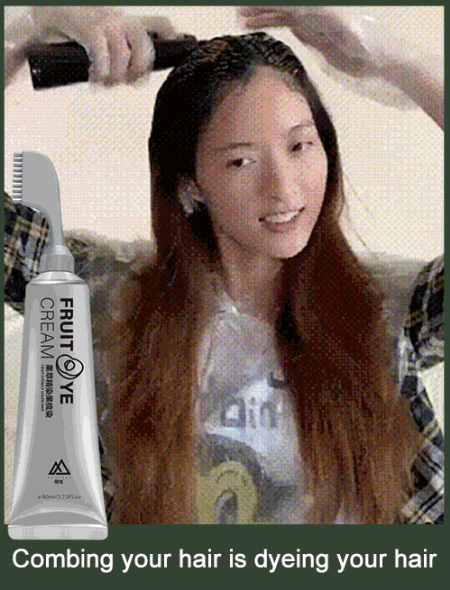 Fruit Extracts Conditioning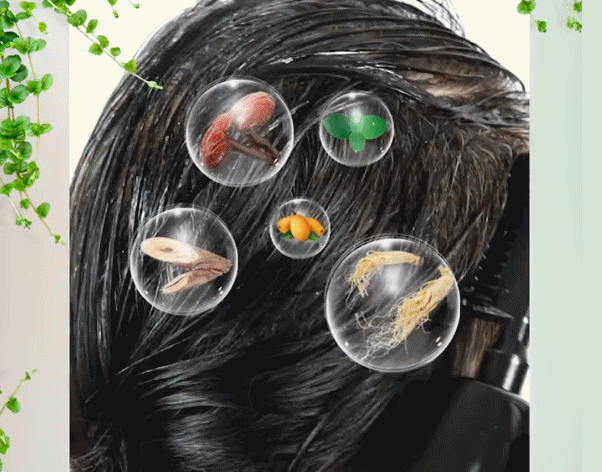 Description
Upgrade your hair coloring routine with our Fruit Essence Hair Dyeing Comb, a convenient and innovative solution that combines cream and comb in one. Choose from three natural colors, all without the need for mixing, and enjoy nourishing fruit extracts that promote healthy hair. Say goodbye to messy and complicated hair dyeing processes and hello to a simplified and effective way to achieve vibrant and beautiful hair. With our hair dyeing comb, you can confidently color your hair and enjoy the convenience of a mess-free and enjoyable hair transformation.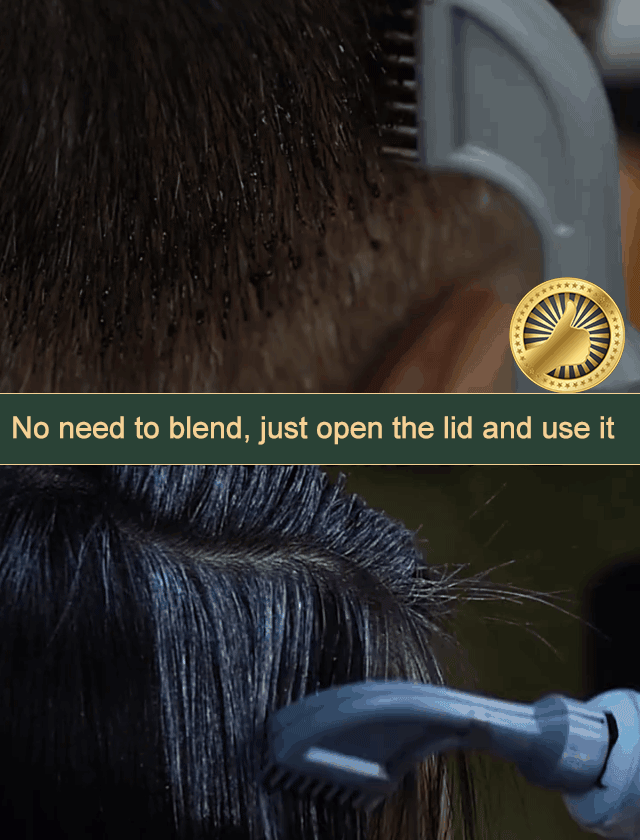 Key Features
CREAM & COMB IN ONE
Our Fruit Essence Hair Dyeing Comb is designed to simplify the hair coloring process by seamlessly combining hair dye cream and the application tool into one convenient package. Traditional hair dyeing often involves mixing creams and brushes, leading to mess and inconvenience. With our comb, the cream is integrated directly into the comb, eliminating the need for mixing and ensuring a hassle-free application. This innovative design allows you to effortlessly glide the comb through your hair, evenly distributing the hair dye and achieving consistent color results. Say goodbye to uneven application and hello to a precise and efficient hair coloring experience.
THREE NATURAL COLORS
Our hair dyeing comb offers a selection of three natural and versatile colors to suit your style and preference. Choose from black, black-brown, and chestnut-brown shades to achieve your desired look. Whether you're aiming for a dramatic transformation or subtle color enhancement, our comb ensures that you can achieve the perfect shade effortlessly. These colors are carefully formulated to provide rich and vibrant results while maintaining a natural appearance. You can confidently express your style with a hue that complements your skin tone and personal taste.
READY TO USE - NO MIXING REQUIRED
Convenience is a top priority with our Fruit Essence Hair Dyeing Comb. It comes pre-loaded with the hair dye cream, so you can use it straight out of the box without the hassle of mixing or preparation. Simply open the comb, and you're ready to begin the hair coloring process. This feature is especially valuable for those who are new to hair dyeing or prefer a quick and straightforward approach. With our comb, there's no need to worry about measuring or mixing ratios.
ENRICHED WITH FRUIT EXTRACTS
What sets our hair dyeing comb apart is its unique formulation enriched with nourishing fruit extracts. These extracts provide essential vitamins and antioxidants that help maintain the health and vitality of your hair during the coloring process. They also contribute to a pleasant fragrance, unlike the harsh chemical odors associated with many hair dyes. The fruit extracts in our comb work to hydrate and protect your hair, leaving it feeling soft, silky, and healthy. You can enjoy the benefits of vibrant hair color without compromising the well-being of your locks.
Specification
Color: Black, Black Brown, Chestnut Brown
Net Content: 80ml
Package Includes
Fruit Essence Hair Dyeing Comb*1
Notes
1. Please allow 2-3cm error due to manual measurement. Please make sure you do not mind before purchasing.
2. Color may not appear as exactly as in real life due to variations between the computer monitors.