There are so many nasty fur balls on your coat?
Hurry up and try our upgraded double-sided electrostatic hair removal brush!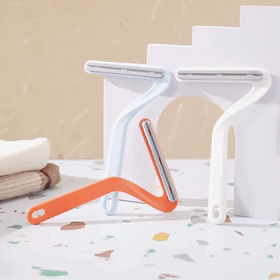 ✨Quickly remove the fluff without leaving a sticky residue behind.
✨Double-sided TPR brush head, without damaging the clothes.
✨Small and hangable, moisture-proof, and anti-bacterial.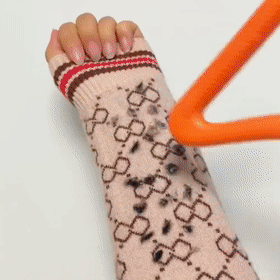 Brings you and your family a clean and comfortable environment!
Efficient and easy removal of pet hair, crumbs, lint, etc.