Instantly and seamlessly connected like new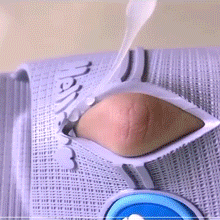 Cracks, damage and loose spots on your favourite pieces can cause you a lot of heartache. Why spend money on a replacement when you can fix them with a very strong oil-based adhesive that will make them look like new again.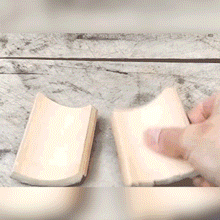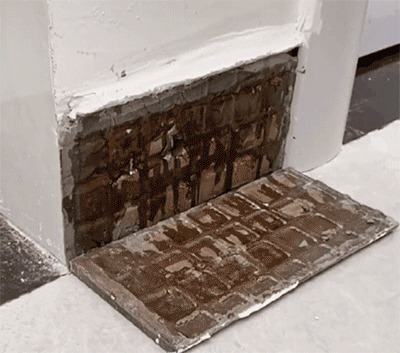 The high-strength, oily welding adhesive is formulated to instantly bond your broken parts. Its waterproof and shockproof properties make the repair durable and guarantee it won't wear out. Unlike cement adhesives, this oily glue provides a soft and strong bond to anything you make.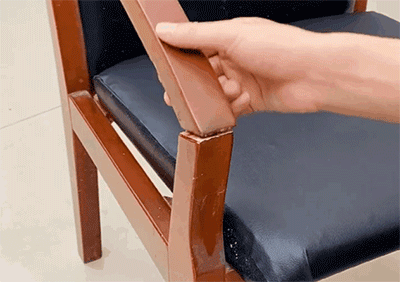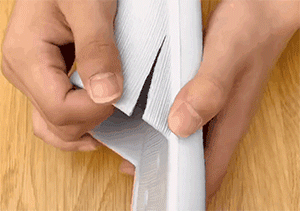 FEATURES:
Direct connection:
The oil-based adhesive repairs the products and provides an instant strong bond.
As a new:
Preserve the original look of your item by gluing the loose ends back into their normal shape.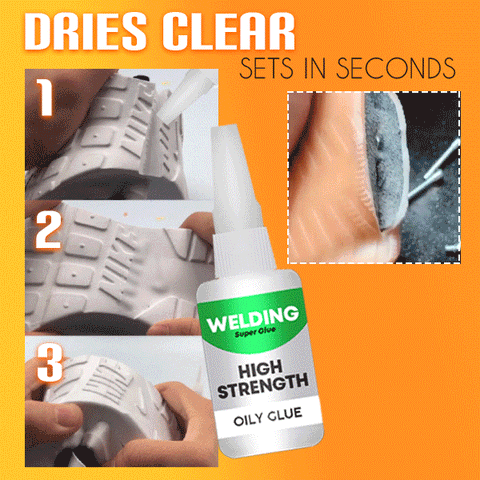 Dry in your 30s:
Quick and easy. Repaired like magic.
Waterproof:
Strong adhesion that doesn't wear off even after multiple washes.
Shockproof:
The binding does not lose its durability even if you put it under tension.
Soft and strong:
Unlike cement adhesives, oil adhesives stick without hardening or becoming brittle over time.
Safe for the skin:
You can apply the oily glue to the area to be repaired and spread it with your fingers without damaging them.
Wide range of applications:
Can be used to bond rubber, plastic, porcelain, glass, metal, wood, leather and other materials.
SPECIFICATIONS:
Colour: Clear
Net content: 30g, 50g
Product size: approx. 3.2*11 cm (30g)/3.7*12 cm (50g)
Material: Oil glue
PACKAGE CONTENTS:
High strength oily adhesive for welding
dropper